​
The Institute for Human Centered Design (IHCD) is an international educational non-profit organization committed to advancing the role of design in expanding opportunity and enhancing experiences for people of all ages and abilities. We were founded in Boston in 1978 as Adaptive Environments. We changed our name in our 30th year in order to have a name more reflective of our work and more meaningful for today's audiences. Our main office remains in Boston, Massachusetts.
We are a lead organization in the international Universal Design movement, having hosted or co-hosted five international conferences, released acclaimed publications and consulted on over 200 projects. IHCD has an unusually rich and flexible expertise and a capacity well beyond its core staff of twenty-two designers, educators, and humanists. IHCD knows the state-of-the-art of inclusive design across the spectrum of design disciplines from urban design, landscape and architecture to interior design, industrial design, media and information design. Therefore, our expertise and multi-disciplinary experience in Universal Design makes us a fitting organization to carry out the International Case Study Collection.
All of our work rests upon two core beliefs:
Design is powerful and it influences our daily lives and our sense of confidence, comfort, and control.
Variation in human ability is ordinary, not special, and affects most of us for some part of our lives.
To learn more about the IHCD, please visit our main homepage: www.humancentereddesign.org
Funding By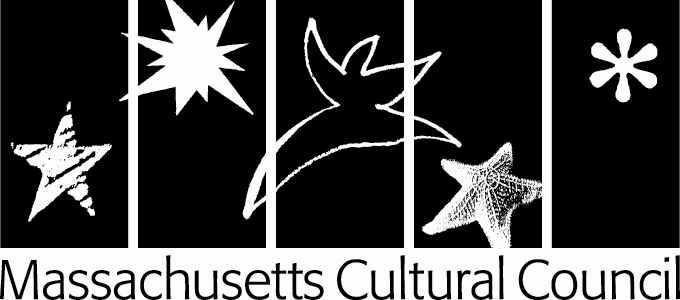 Propose a Case Study
Help us improve our Case Study library